VGM Forbin's Community Partnership Program

Helping You Help Your Community
VGM Forbin is excited to launch our new Community Partnership Program for banks and credit unions. We want to help you invest in your community by creating custom websites to help businesses sell more products and serve their customers better. When you refer the local business to us, we will donate 20% of the website value to the organization of your choice.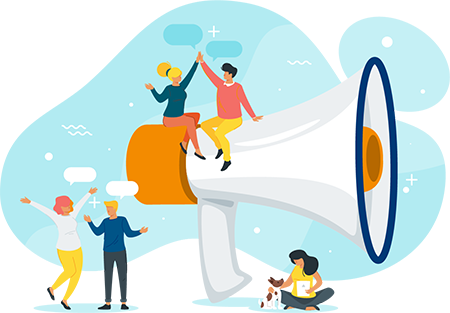 Here's how it works:
Refer a business in your community to us by filling out the form below
VGM Forbin will reach out to this business to discuss their needs and propose a website quote
After they sign their contract, you get to choose what community organization in your town that will receive a donation from us
A donation will be made once the project is complete
Why should local businesses in your community work with us?
Did you know that we do more than financial websites? While we have a dedicated team to develop websites for banks and credit unions, we also have teams that specialize in custom websites for any industry. We ensure that each website created by VGM Forbin is:
User-Friendly
The experts on our web development team build websites that are easy to navigate with intuitive action items.
Mobile Responsive
When you work with Forbin, there are no extra steps to having a mobile-friendly website because all of our designs are formatted to adjust to the device and screen size of a user.
Security Compliant
We've developed our own product, called VGuard™, to protect your website from cyberattacks. It adds an extra layer of security so you can worry less about being compromised and focus more on your business.
Easy to Edit
Once the site is launched, we'll teach you how to add pages, links and documents as well as edit the text to ensure that your resources stay fresh and relevant year after year.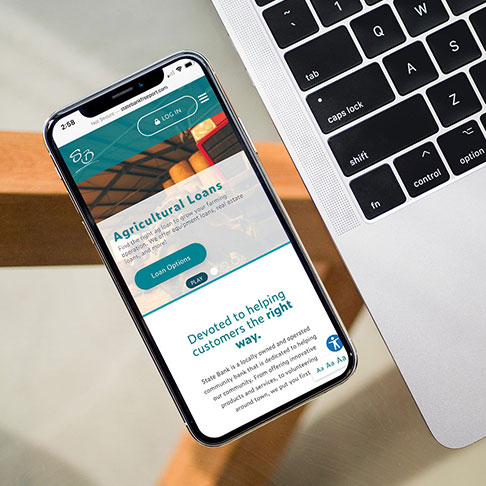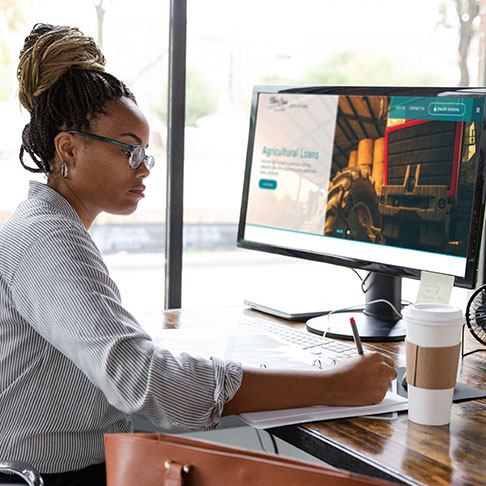 Custom Website Features Include:
eCommerce Solutions
Insurance Eligibility
Custom Form Creation
Blogging Platform
Staff Module
Locations Module
Is there a donation limit?
There is no limit to the donation amount, however each donation will be worth 20% of what the new website costs.
How much will be donated to the organization?
Donation amounts are dependent on the scope of each project.
Is there a limit to how many businesses can be referred by one bank or credit union?
There is no limit to how many businesses you can refer. We just ask that the business is aware you are doing so before filling out the referral form.
Are there any restrictions for what type of business can be referred?
VGM Forbin has multiple teams ready to take on any custom website work, so there is no limit to what type of business we can build a website for.
Who is eligible to refer a business?
Any bank or credit union with a live VGM Forbin website. If you are in the process of creating a new website with us, you are eligible to refer business after your website project is complete.