PowerWeb™ 5.0
An Easy-to-Use and Affordable Website Platform

You are now eligible for PowerWeb 5.0. All VGM Forbin PowerWeb customers can get an upgrade to our newest platform at a reduced price. Upgrading to PowerWeb 5.0 means a fresh new look, and updated modules to help improve your online presence for a fraction of the cost of a brand new website!
Sign Me Up Now!Get the Details
Please note: We are no longer making regular updates to the original PowerWeb platform as of July 1, 2019, and urge you to make the switch to maintain an updated, secure, fast and reliable website. Reach out to us to discuss why we are retiring the original PowerWeb platform, what your options are and get pricing today!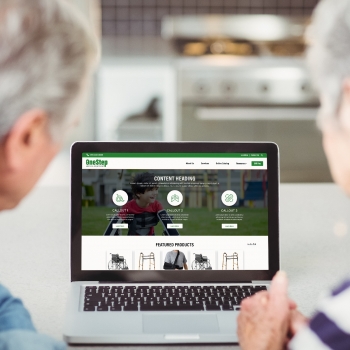 The New PowerWeb Catalog Is Here
What to Expect From the New Catalog
The new upgrade brings a fresh, more functional catalog to your website. Not only does it offer 20,000+ manufacturer-verified products to choose from, but the VPanel Content Management System (CMS) makes creating and modifying products a breeze. Switch to the new PowerWeb 5.0 today to provide your customers with an intuitive, easy-to-use website where they can locate the products they need and fill out a contact form to request more information.
It's More Than a Small Change, It's an Upgrade
Upgrade your current website to the new PowerWeb 5.0 for much less than the cost of a new website. We're offering all legacy Forbin customers a lower rate on our three sleek PowerWeb design templates, as well as content and catalog migration.
Let Forbin Design You a New Site That Is:
Mobile responsive
Secure, safe and HIPAA compliant
Includes our award-winning content management system (CMS), VPanel
Designed for lead generation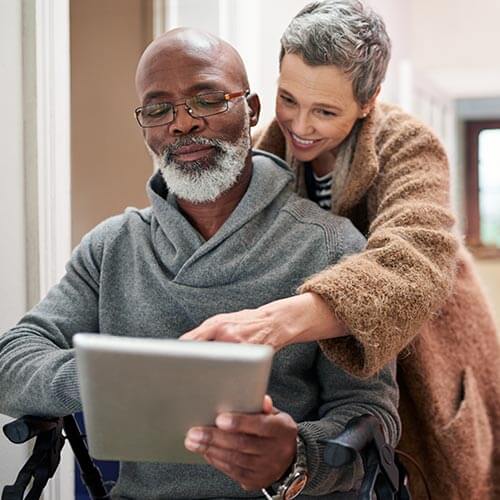 3 Compelling Layouts to Choose From
Layout Option 1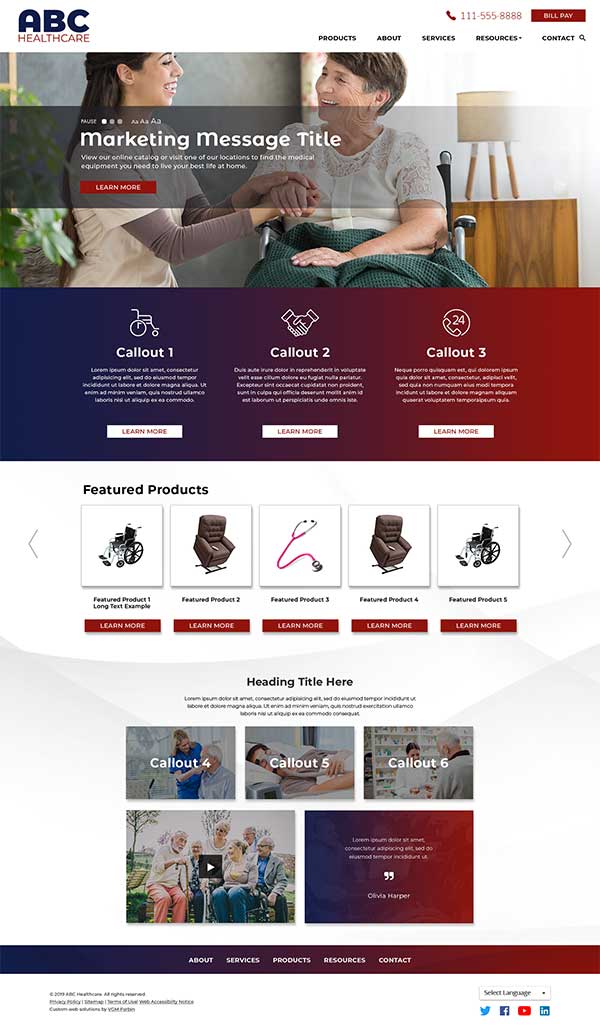 Layout Option 2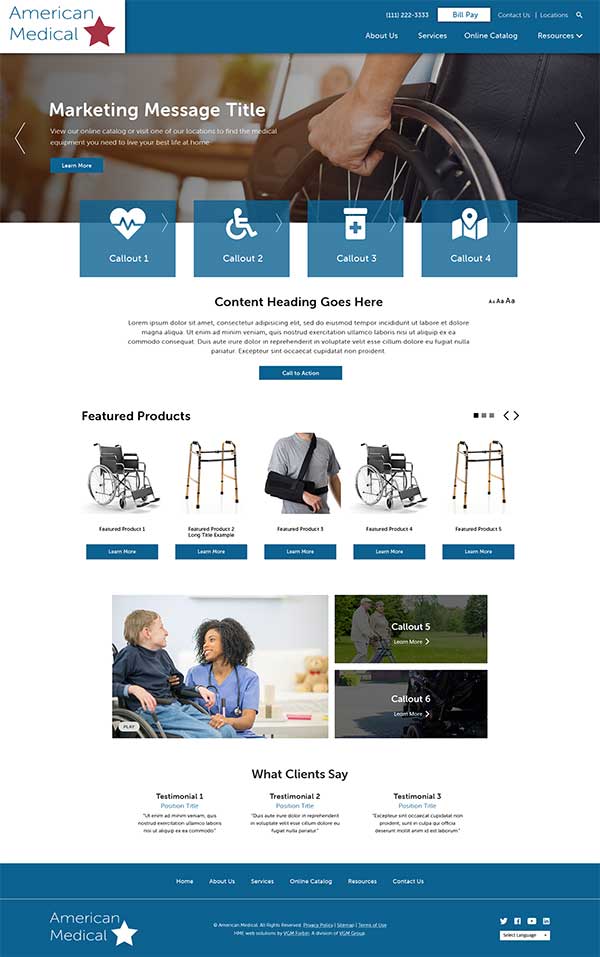 Layout Option 3