Deliver Results Through
Paid Search Strategies
Search engine marketing (SEM) and pay-per-click (PPC) advertising effectively get more traffic to your site and work to increase your conversions. By partnering with VGM Forbin, you get ads that connect your business with the people who want to buy your products or services the moment they're ready. These targeted campaigns are custom curated by our team to increase your business's visibility, the number of clicks to your site and conversions to bring you the ROI you're looking for.
Paid Search Launches Your Marketing Strategy
63
of internet users will navigate to a site through a Google paid search ad
55
of people that click on paid Google search ads prefer text-based ads
27
increase in profits are seen in companies who combine SEO and SEM marketing
Forbin's Approach
to Search Engine Marketing
We understand that every dollar counts for your business. So, isn't it time you started accelerating your conversions and stopped wasting valuable marketing dollars? Our in-depth process allows our experts to focus on your individual goals, increase your online visibility and target specific audiences that matter to you. This data-driven process gathers valuable insights into what your customers are searching for in real time to produce measurable results. Most importantly, we're focused on meeting your customers where they're already at. We'll work with you to determine the best channel mix for your business, whether that's on a traditional platform like Google Adwords or growing platforms like TikTok.
Our starting point always begins with research and analysis of your business needs
Using our assessment, we create a custom-curated strategy to determine the mechanics of your campaign
Your tailored ads are created based on your specific marketing needs and your campaigns are launched on the platforms that will provide meaningful results
As your campaigns learn and grow, our experts optimize them with your specific marketing goals in mind, so you get results that matter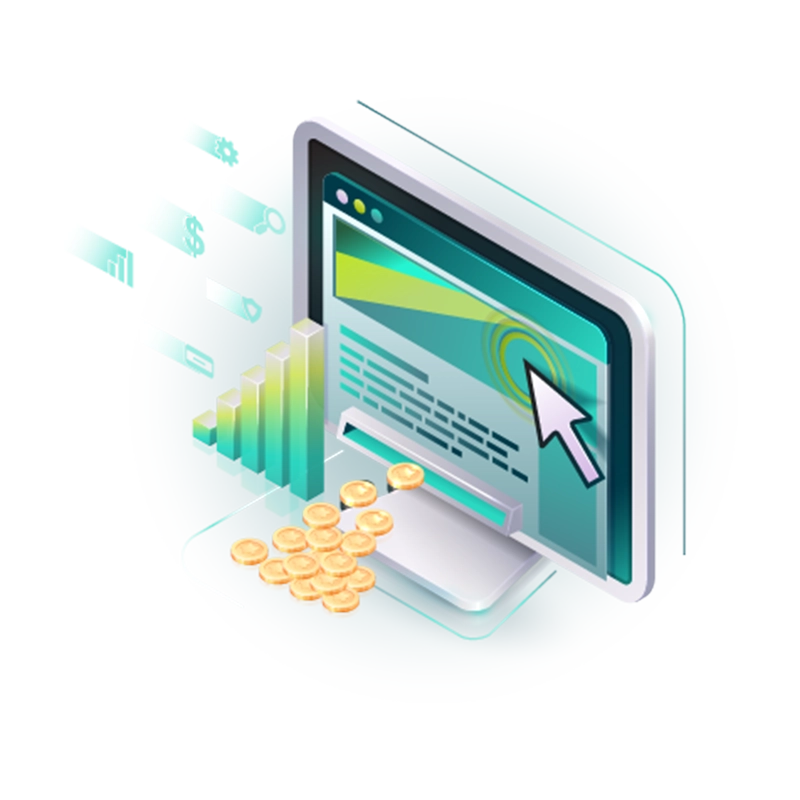 Tell Us About SEM Needs