A Partner to Trust
with Your IT Infrastructure
Your business's Information Technology needs are too important to be left to amateurs. You need a partner who understands your IT needs and can customize a solution to meet those needs. With a managed IT services plan, VGM Forbin will take a proactive approach to managing your company's needs instead of waiting for a problem to arise.
Why Managed IT Services Matter
6.9
of revenue for small businesses goes toward IT expenses
59
of IT services are handled via a managed services plan, rather than a break-fix model
62
of small businesses lack in-house skills to address security issues
Forbin's Approach
to Managed IT Services
Being proactive is the most important element to any managed IT plan. With our plan, we don't wait for something to break and disrupt your operation before we address it. Our program is focused on addressing your business's unique IT needs. We'll build a program to match your IT needs, no matter the size of your business. Elements of these plans can include: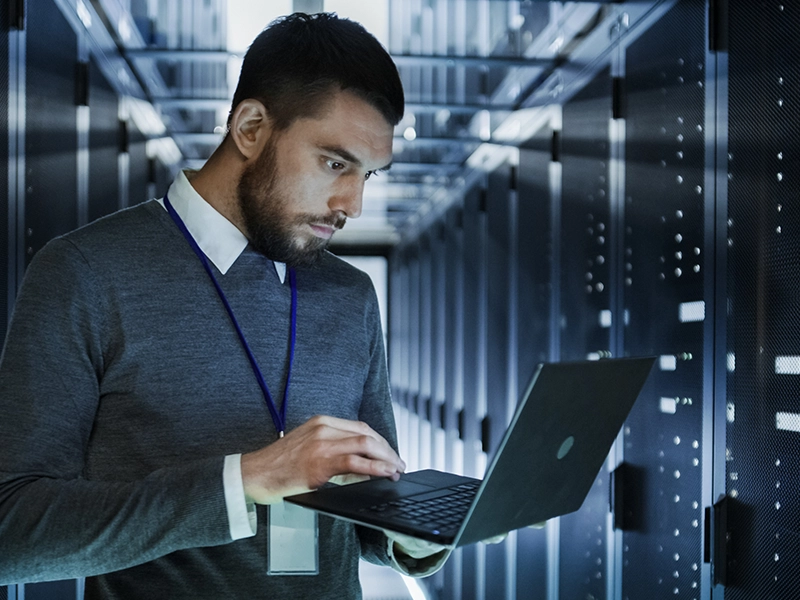 Network Runbook Documentation
Barracuda Email Security and Encryption
Unlimited Remote Support
Unlimited Onsite Support
Password Management
Mobile Device Management
Backup Disaster Recovery Services
Free Needs Assessment
Delivery and Set Up for Hardware and Software
24/7 Remote Support and Computer Monitoring
24/7 Remote Server Monitoring
Microsoft Patching
3rd Party Patching
Enterprise Anti-Virus
Proactive/Scheduled Reboots
Backup Monitoring
Remote Desktop Access for Approved Users
Monthly Network Health Reports
OpenDNS & Content Filtering
Network Password Management
How Managed IT Services
Help Your Business
Forbin's managed IT services ensure you always have a partner who is taking the time to look out for your business. Instead of delegating your IT services to a member of your staff, we can audit your IT needs and create a program that allows your staff to focus on serving your customers. This means your staff is more focused on your business while your business is more secure than it ever was before.
Tell Us About Your IT Needs