We Have Your Back
When the Worst Happens
As a business owner, sometimes it's best to prepare for the worst-case scenario. Do you know what to do in case of a data breach? What steps do you need to take if your customer records disappear? At VGM Forbin, we can help you answer those questions and provide you with disaster recovery services that can protect your business, employees, equipment and customers.
Why Disaster Recovery Matters
20
of organizations have experienced a "serious" or "severe" outage in the past 3 years
60
of outages result in at least $100,000 in total losses
3
weeks is the average downtime after a ransomware attack in 2021
Forbin's Approach
to Disaster Recovery
The first step of developing a disaster recovery plan for your business is performing a risk assessment. During this risk assessment we will evaluate critical elements of your business's hardware, as well as the type of information that may put you at risk.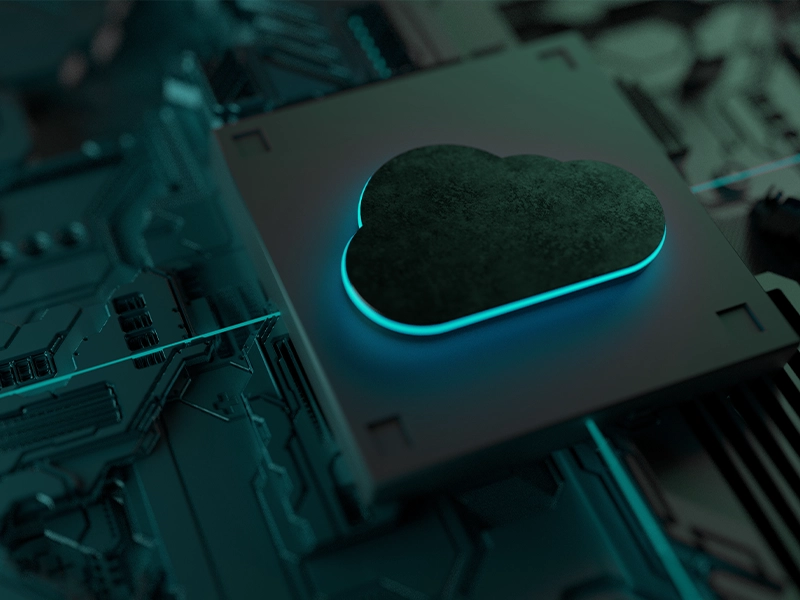 Equipment to Protect
Computers
Monitors
Servers
Printers
Wired phones
Smartphones
Information to Protect
Customer personal health information (PHI)
Customer and company financial information
Proprietary information (intellectual property and trade secrets)
Operational and inventory information
How Disaster Recovery Services
Help Your Business
Here's the bottom line – you can't afford to have your business caught off guard. If your business is impacted by a server outage, you're losing money the entire time. If your customers' information is compromised, you may never get their trust back. Implementing a proactive disaster recovery plan protects your employees, your equipment, your customers and your bottom line.
Tell Us About Your IT Needs