January 16, 2019
This is Part 2 of our 4-part series looking at four stages of running a marketing campaign as a financial marketer. It picks up...
Read More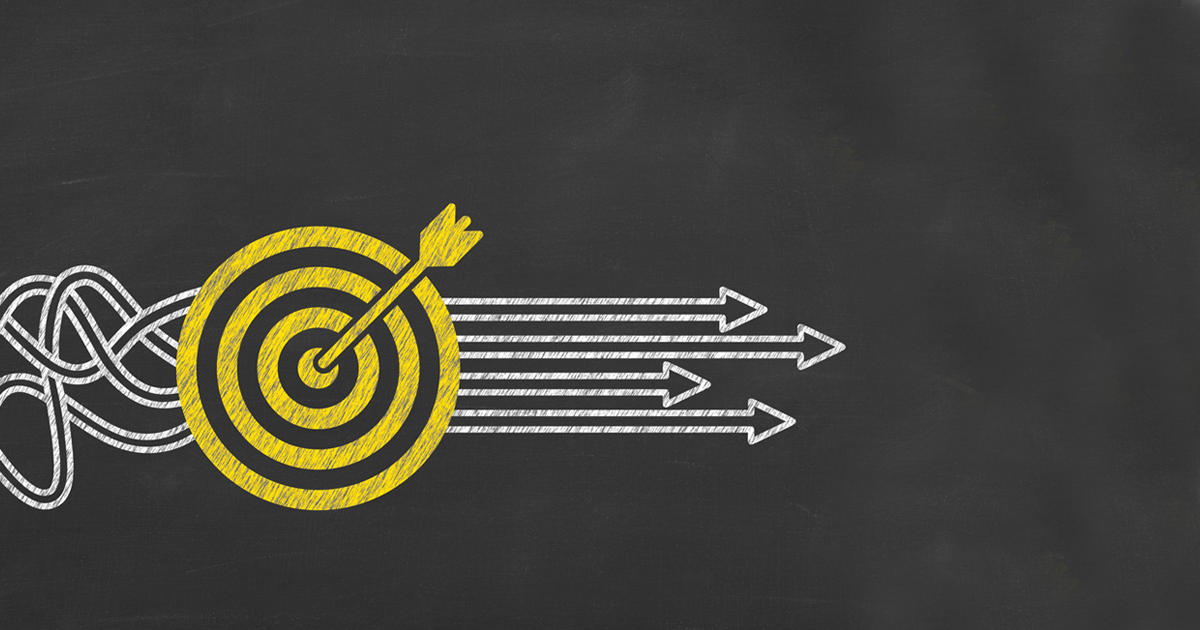 May 15, 2018
A vendor's view of what opportunities lie ahead for financial marketers to capitalize on in order to claim a spot at the...
Read More
Contact VGM Forbin
We're ready to partner with you to provide a web development solution. Contact VGM Forbin by filling out this form to learn more about what we can do for your business.
(877) 659-5241