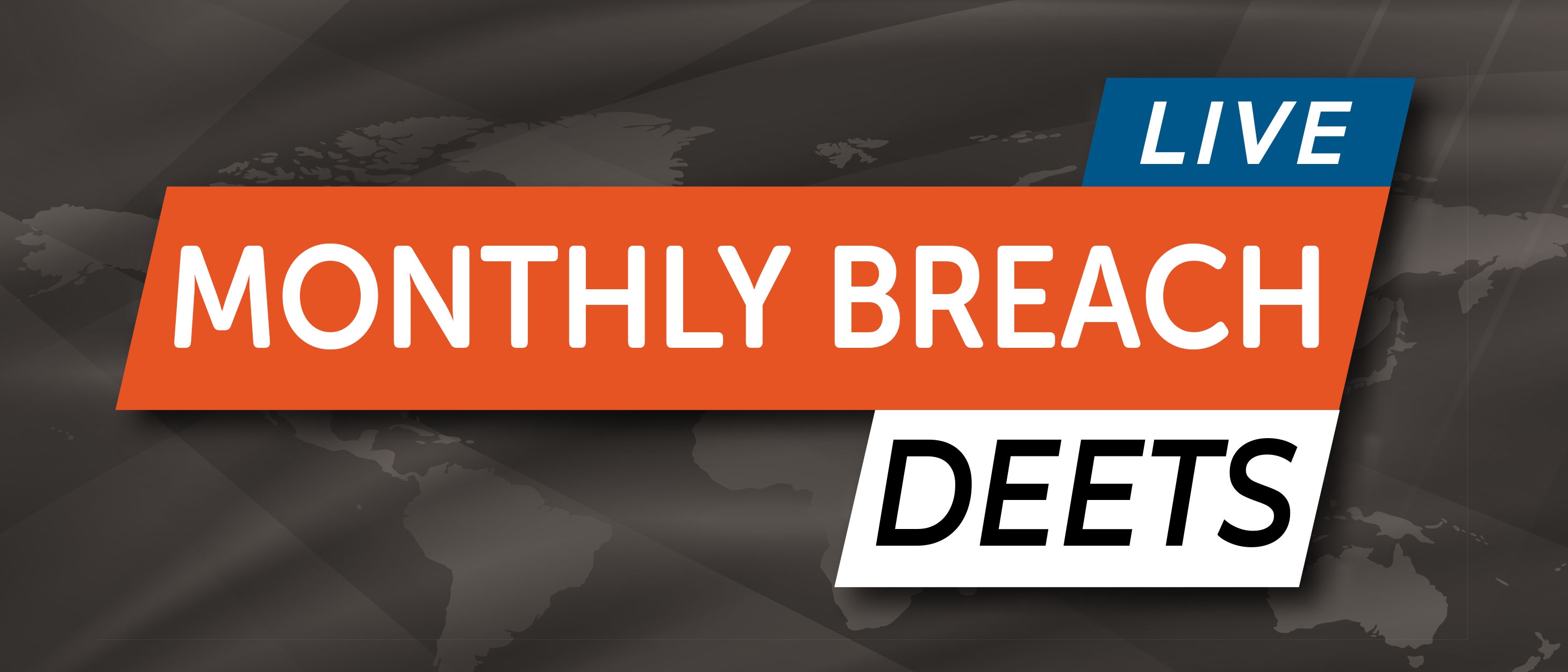 November 15, 2021
McAllen Surgical Specialty Center experienced a ransomware attack when hackers first accessed certain computers and...
Read More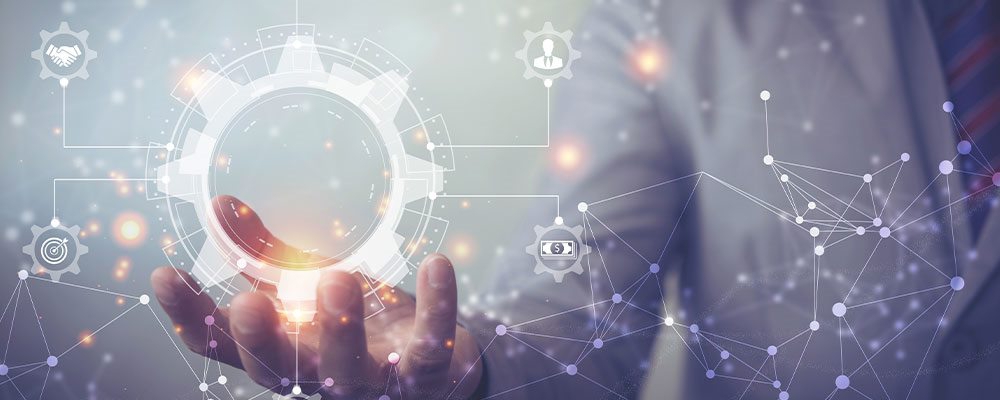 August 3, 2021
What are your existing technology challenges? Too expensive, not present, takes too long to resolve an issue, no...
Read More
Contact VGM Forbin
We're ready to partner with you to provide a web development solution. Contact VGM Forbin by filling out this form to learn more about what we can do for your business.
(877) 659-5241