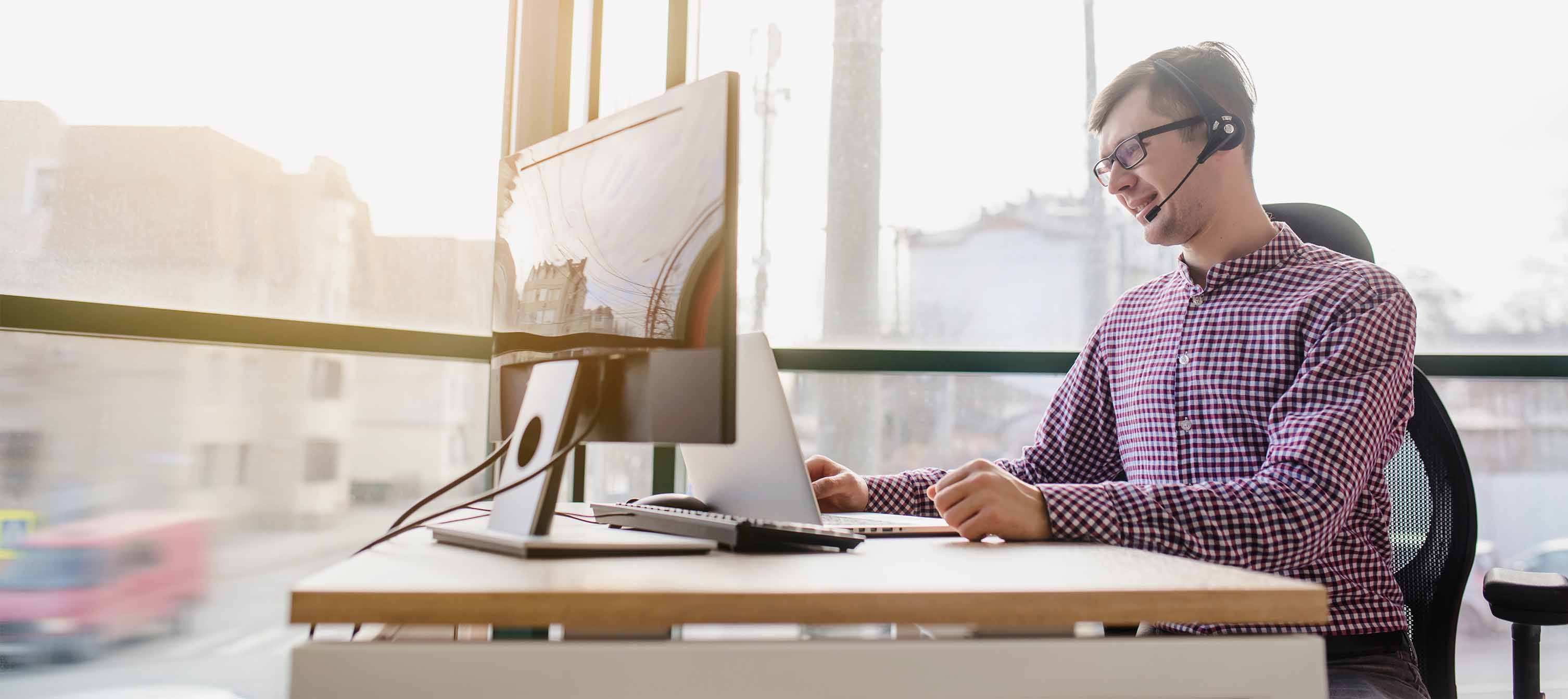 October 18, 2021
Dealerships face all kinds of expenses just to maintain their basic needs. You need to pay your employees, purchase inventory,...
Read More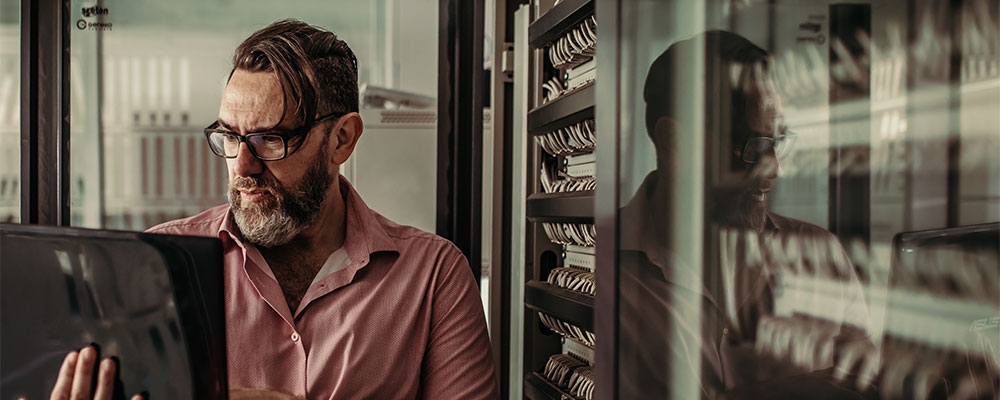 September 13, 2021
Business owners are used to wearing a lot of hats to make sure their business is successful, and their customer needs are always...
Read More
Contact VGM Forbin
We're ready to partner with you to provide a web development solution. Contact VGM Forbin by filling out this form to learn more about what we can do for your business.
(877) 659-5241