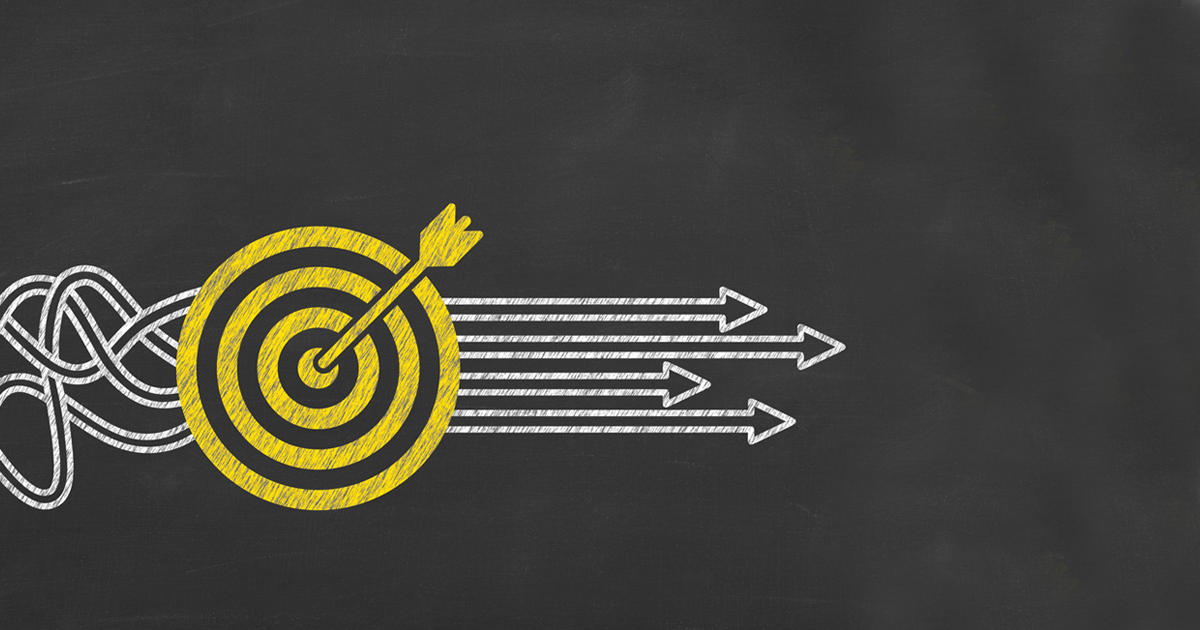 May 15, 2018
A vendor's view of what opportunities lie ahead for financial marketers to capitalize on in order to claim a spot at the...
Read More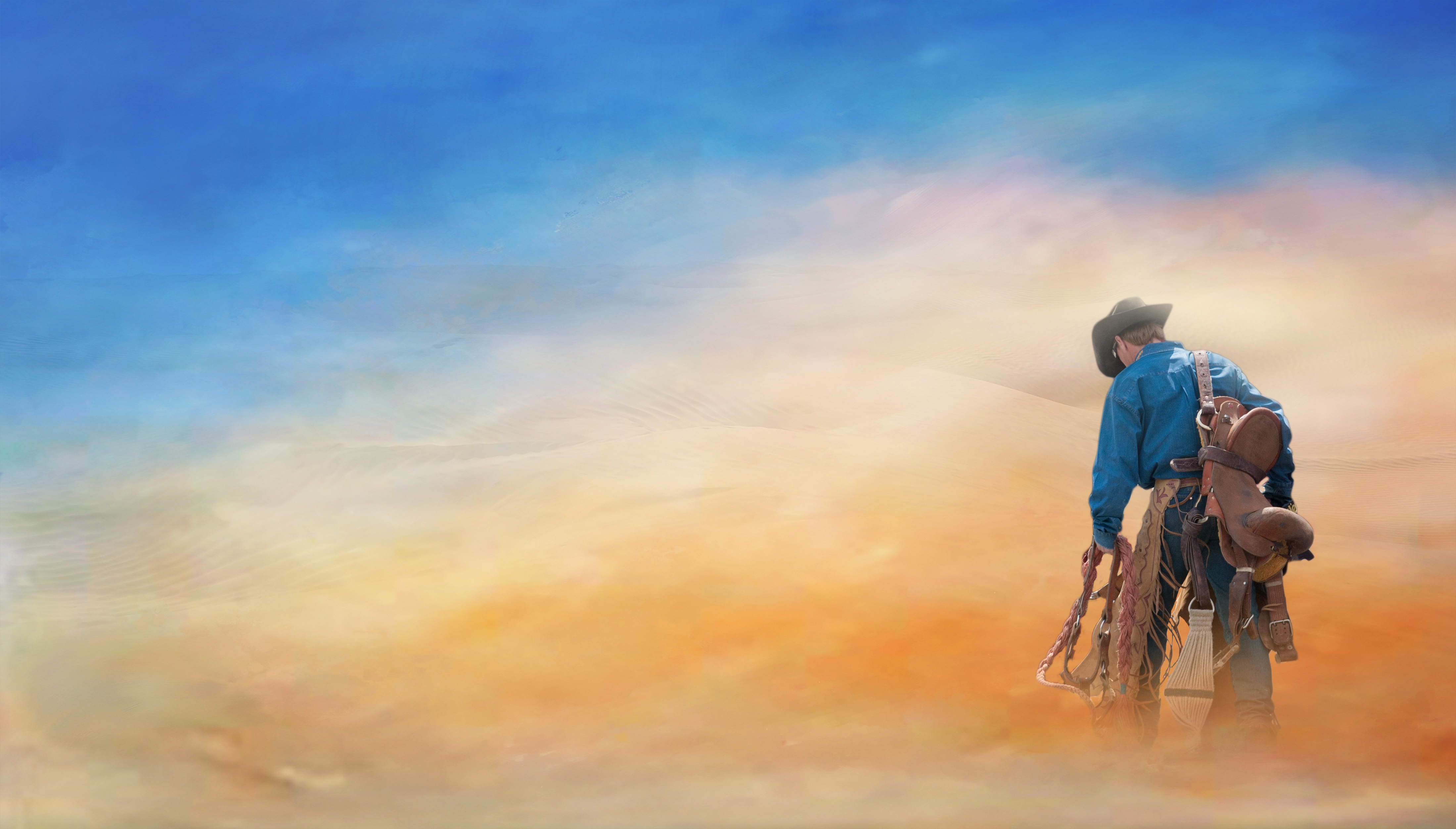 May 1, 2018
It's no secret that advances in technology have taken the marketing world by storm, changing more rapidly each month. As...
Read More
Contact VGM Forbin
We're ready to partner with you to provide a web development solution. Contact VGM Forbin by filling out this form to learn more about what we can do for your business.
(877) 659-5241