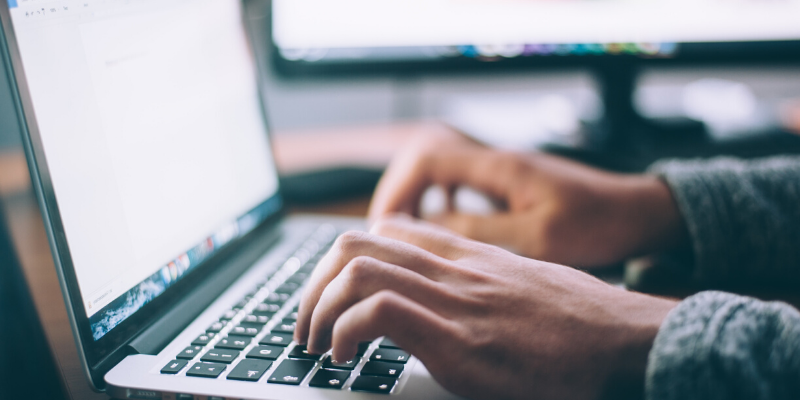 December 18, 2019
As a website development company, VGM Forbin is always working to create accessible websites for an online audience. One way that...
Read More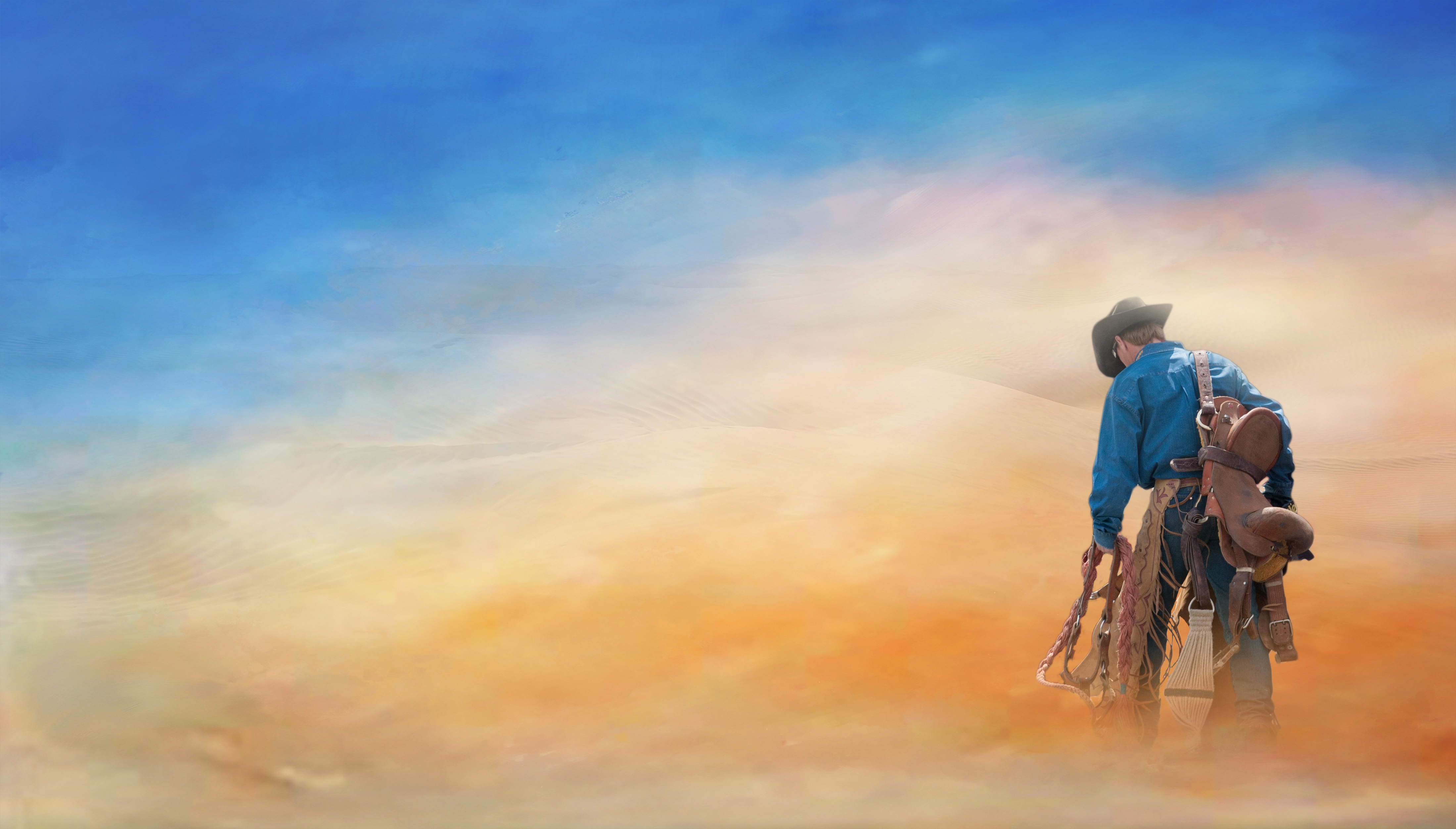 May 1, 2018
It's no secret that advances in technology have taken the marketing world by storm, changing more rapidly each month. As...
Read More
Contact VGM Forbin
We're ready to partner with you to provide a web development solution. Contact VGM Forbin by filling out this form to learn more about what we can do for your business.
(877) 659-5241