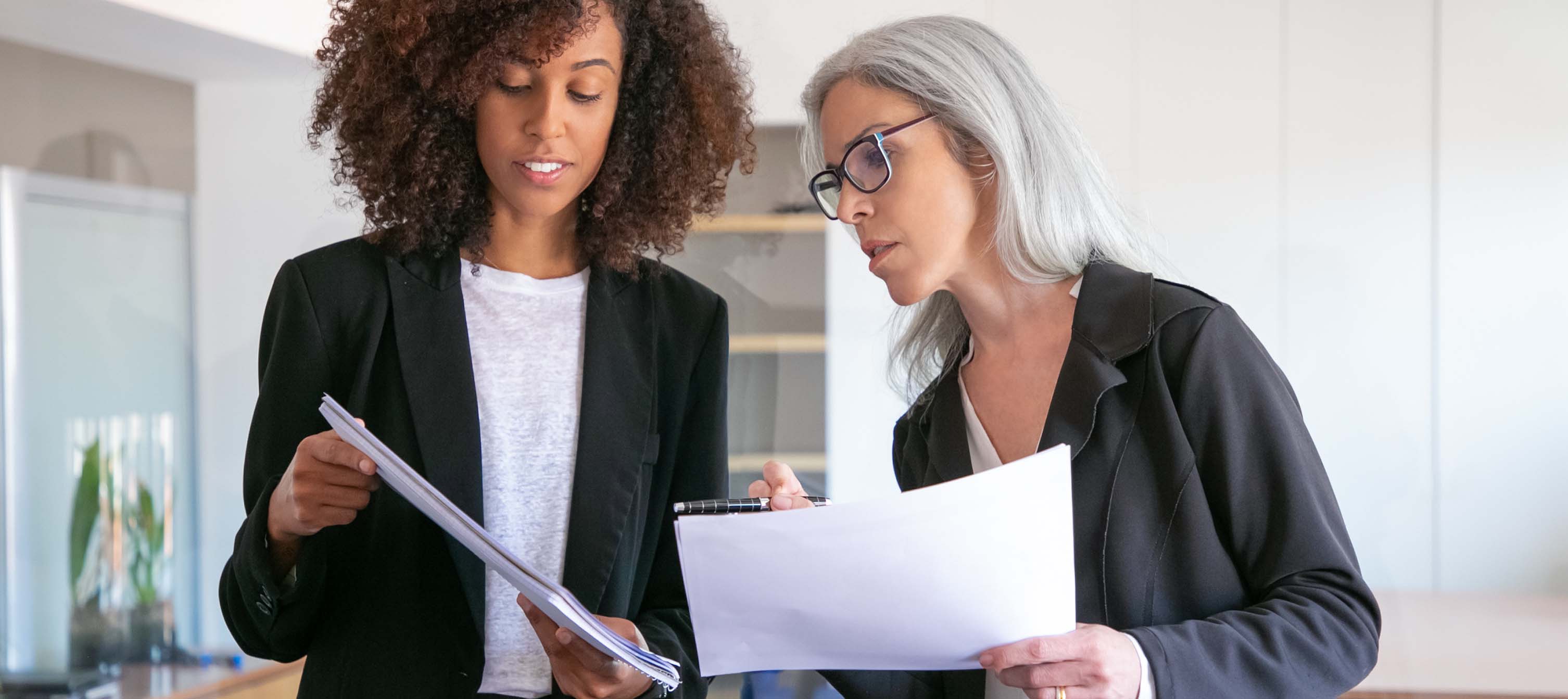 December 7, 2021
A closed feedback loop to talk to customers who have either had an amazing or not so amazing experience will go a long way. 57%...
Read More

July 10, 2018
Blind dating can be terrifying, and with good reason. So many worries flash through your head, making it feel like a huge risk...
Read More
Contact VGM Forbin
We're ready to partner with you to provide a web development solution. Contact VGM Forbin by filling out this form to learn more about what we can do for your business.
(877) 659-5241