July 3, 2018
Whether your only experience with dance comes from awkward middle school mixes or a wedding reception, you may have noticed that...
Read More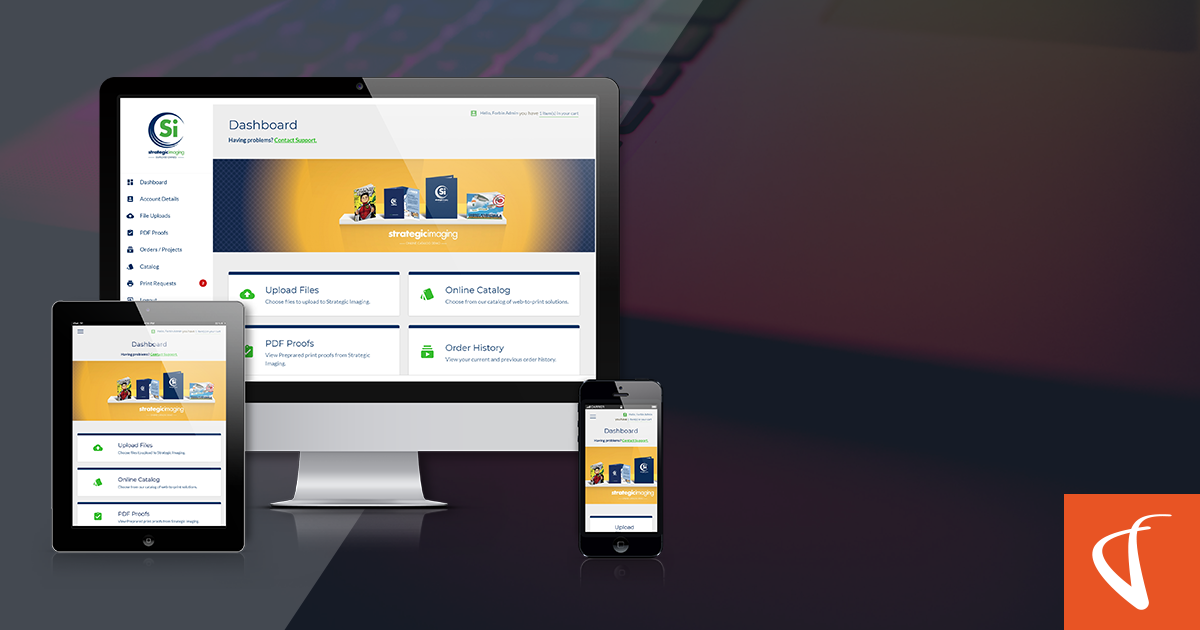 March 28, 2018
Strategic Imaging (SI) is a leading provider of digital printing services located in Waterloo, Iowa. SI, a division of the VGM...
Read More
Contact VGM Forbin
We're ready to partner with you to provide a web development solution. Contact VGM Forbin by filling out this form to learn more about what we can do for your business.
(877) 659-5241