July 3, 2018
There may be a time when your current web hosting company isn't making the cut for your financial institution. Maybe...
Read More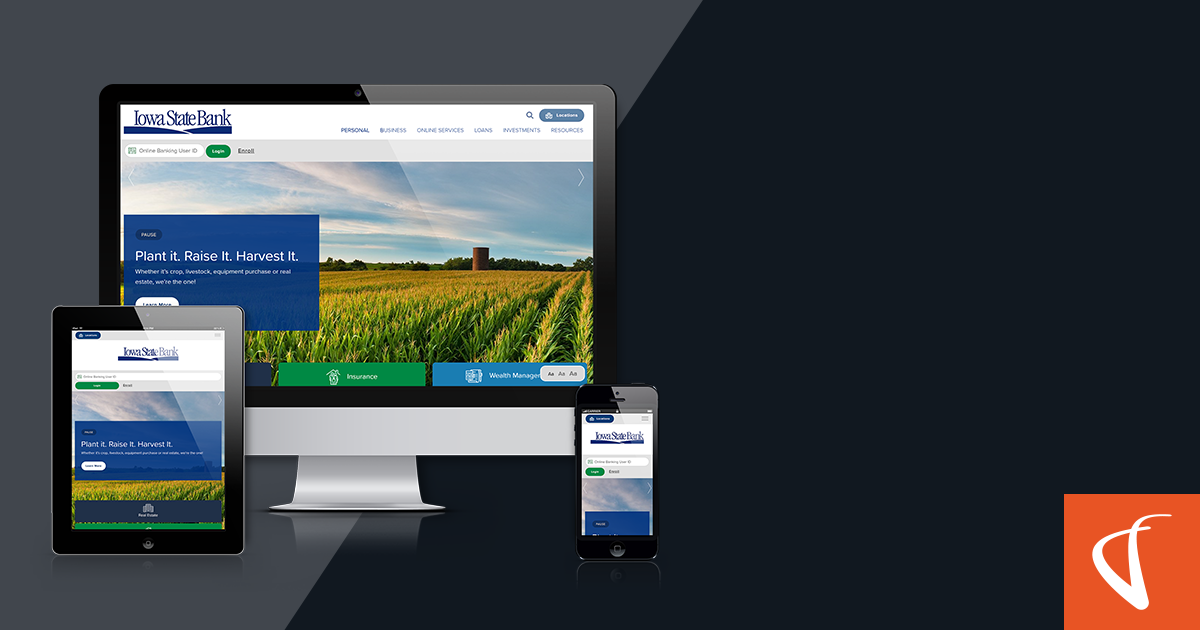 April 4, 2018
Iowa State Bank approached VGM Forbin because they were looking for a website that is informative at its core, while also creating...
Read More
Contact VGM Forbin
We're ready to partner with you to provide a web development solution. Contact VGM Forbin by filling out this form to learn more about what we can do for your business.
(877) 659-5241