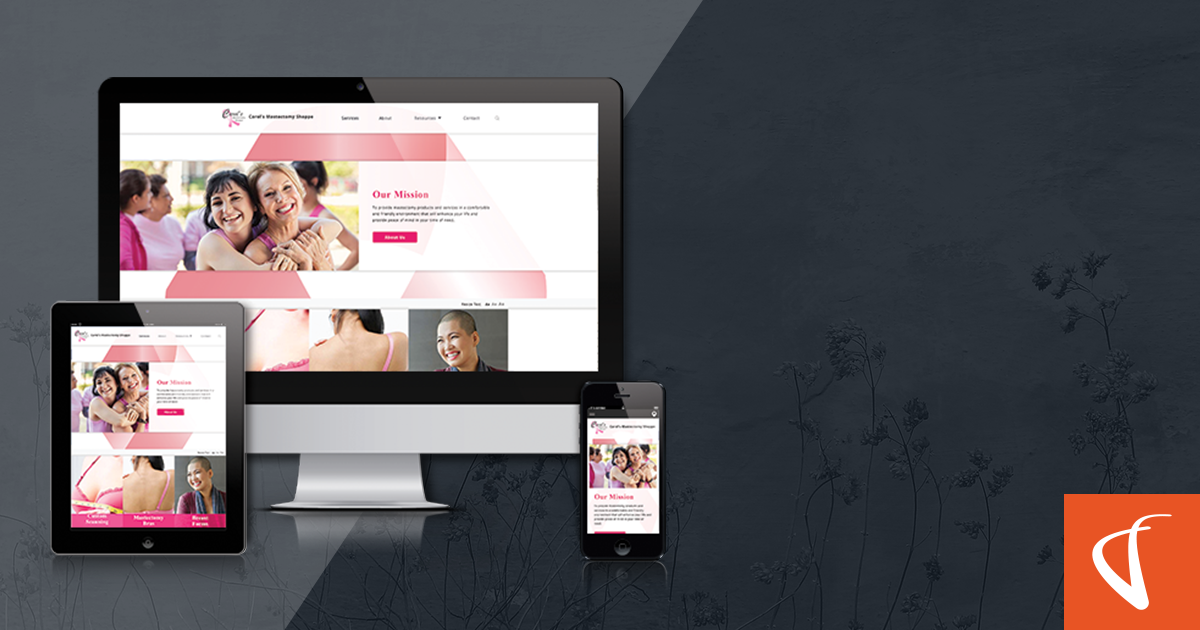 March 22, 2018
Overview Carol's Mastectomy Shoppe is a full-service women's health provider that is dedicated to providing exceptional...
Read More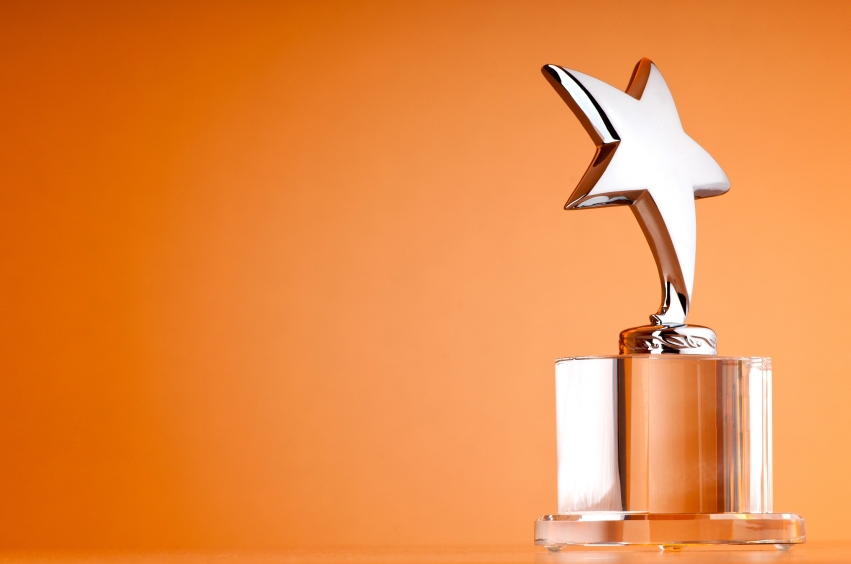 March 19, 2018
Its award season, and that doesn't just apply to movie stars. The Cedar Valley division of the American Advertising Federation...
Read More
Contact VGM Forbin
We're ready to partner with you to provide a web development solution. Contact VGM Forbin by filling out this form to learn more about what we can do for your business.
(877) 659-5241