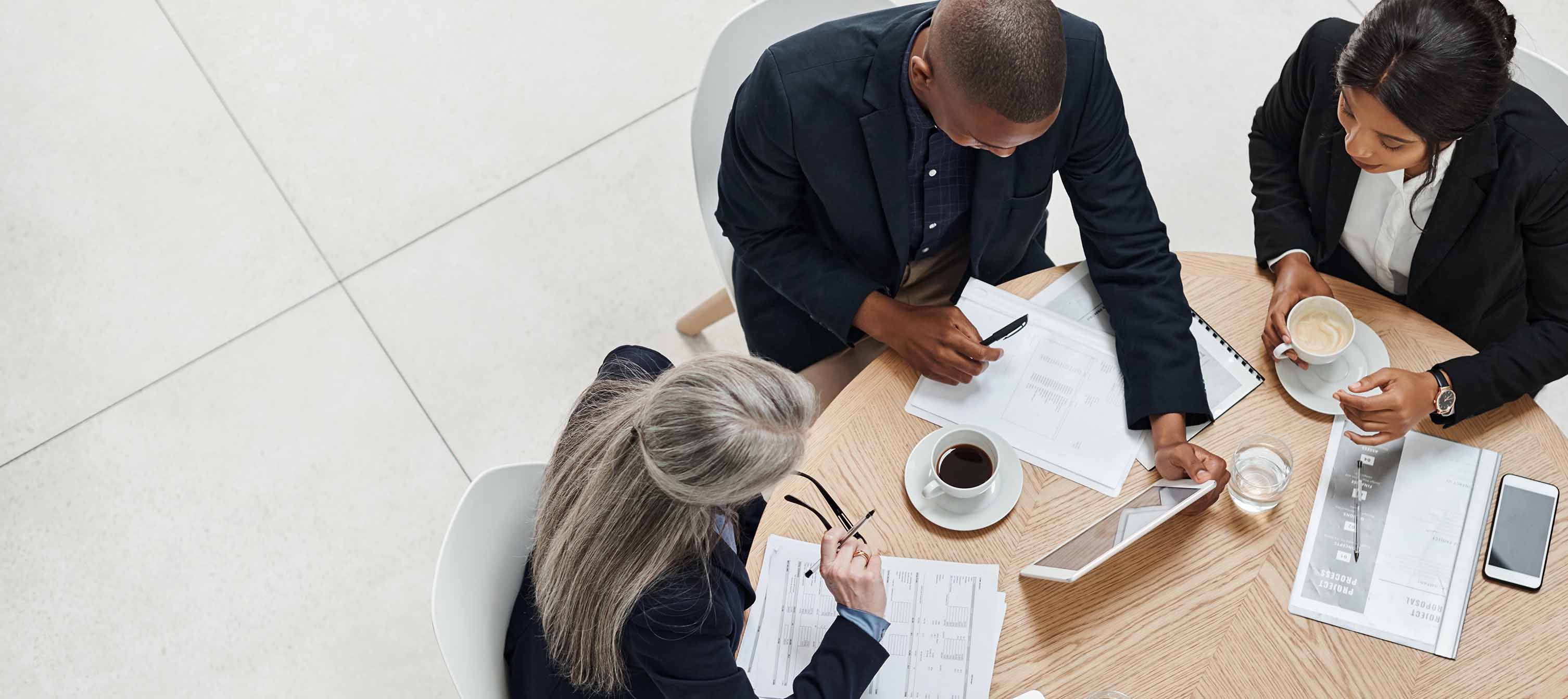 May 9, 2022
A blog serves a vital role in your online marketing campaign. Having a blog and writing about topics that are relevant to your...
Read More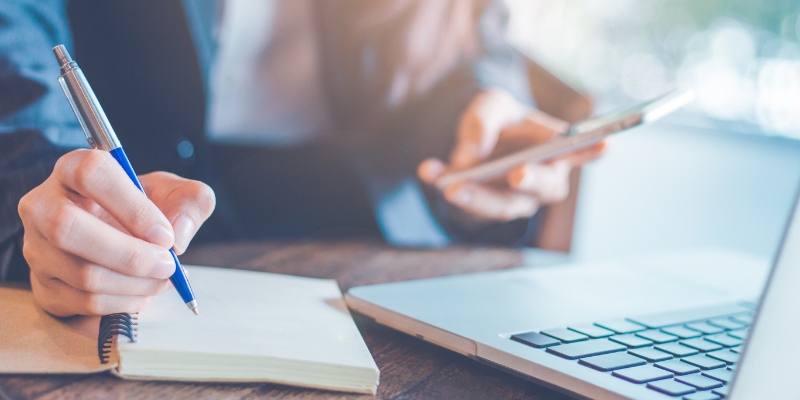 May 17, 2019
You may have been told you need a blog. If so, you've likely thought the following: I don't have time to write a...
Read More
Contact VGM Forbin
We're ready to partner with you to provide a web development solution. Contact VGM Forbin by filling out this form to learn more about what we can do for your business.
(877) 659-5241