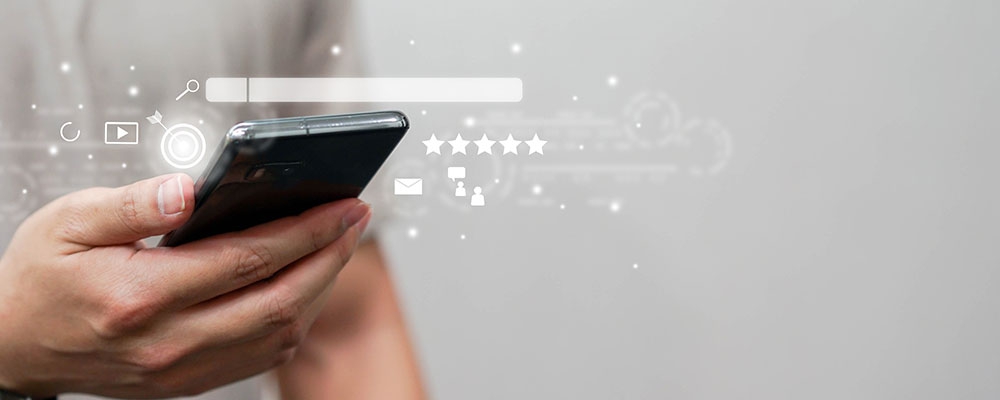 August 2, 2021
Banks are always looking for better ways to serve their customers at their offices. But do you do the same for your digital customers?...
Read More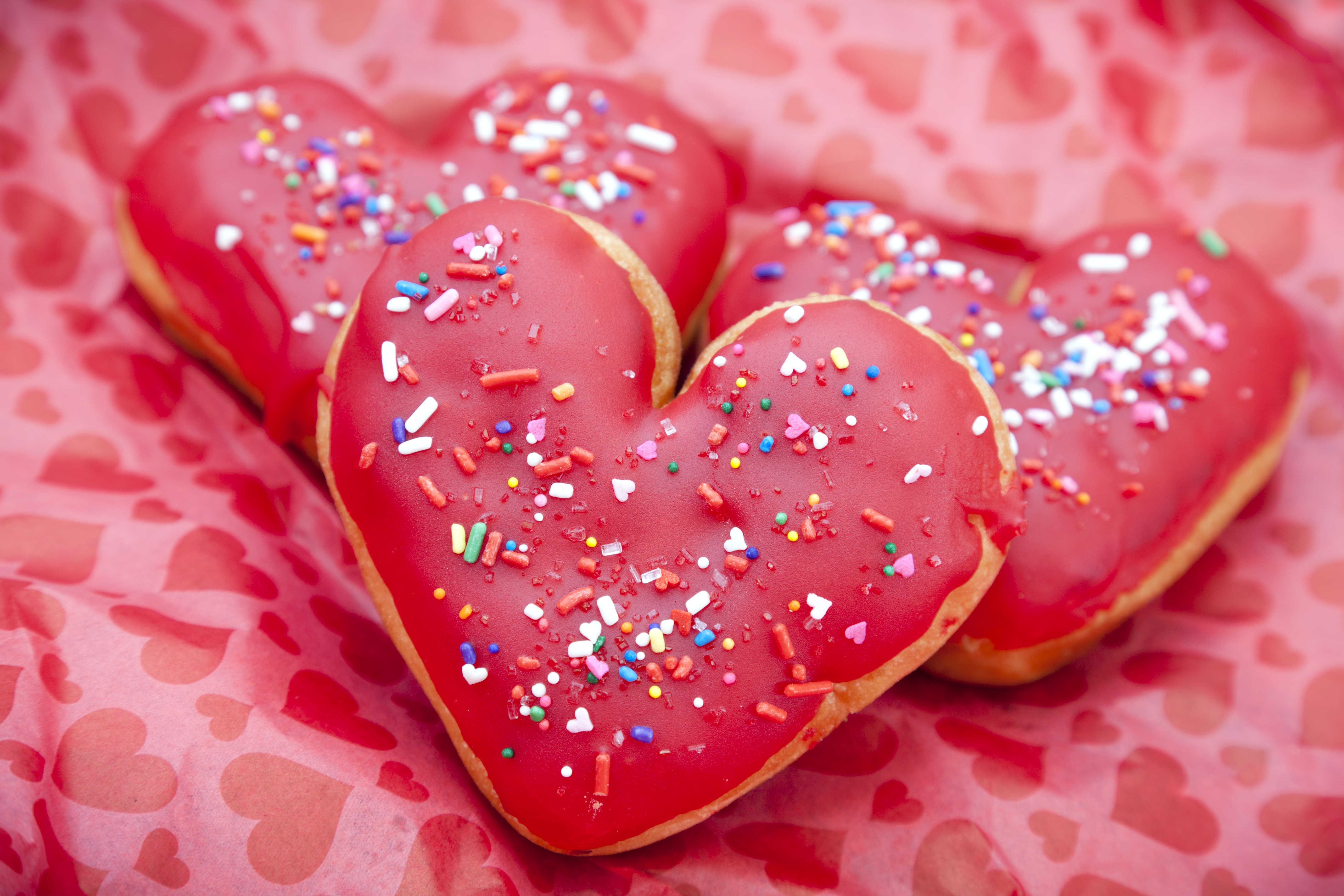 February 13, 2018
Sweethearts, roses, handmade cards and candy galore - Valentine's Day is a pretty big deal at VGM Forbin. In celebration...
Read More
Contact VGM Forbin
We're ready to partner with you to provide a web development solution. Contact VGM Forbin by filling out this form to learn more about what we can do for your business.
(877) 659-5241