September 15, 2021
What is HME? HME is short for Home Medical Equipment. Home medical equipment items are largely used in private homes or care...
Read More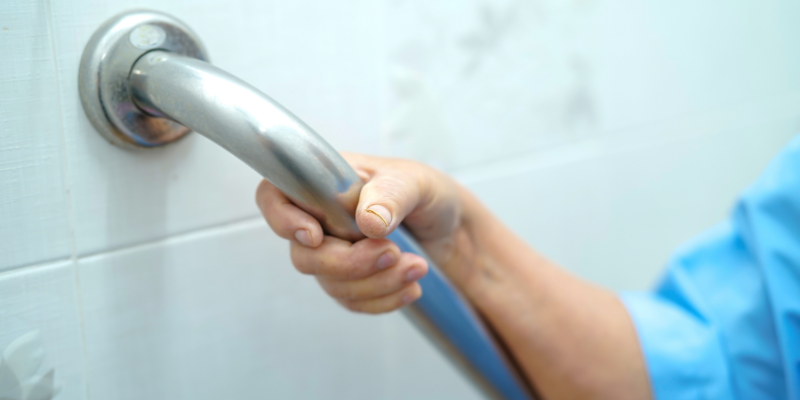 September 16, 2018
What is Medical Equipment? Medical Equipment can be any number of items that help a person stay safe, gain access, get around,...
Read More
Contact VGM Forbin
We're ready to partner with you to provide a web development solution. Contact VGM Forbin by filling out this form to learn more about what we can do for your business.
(877) 659-5241