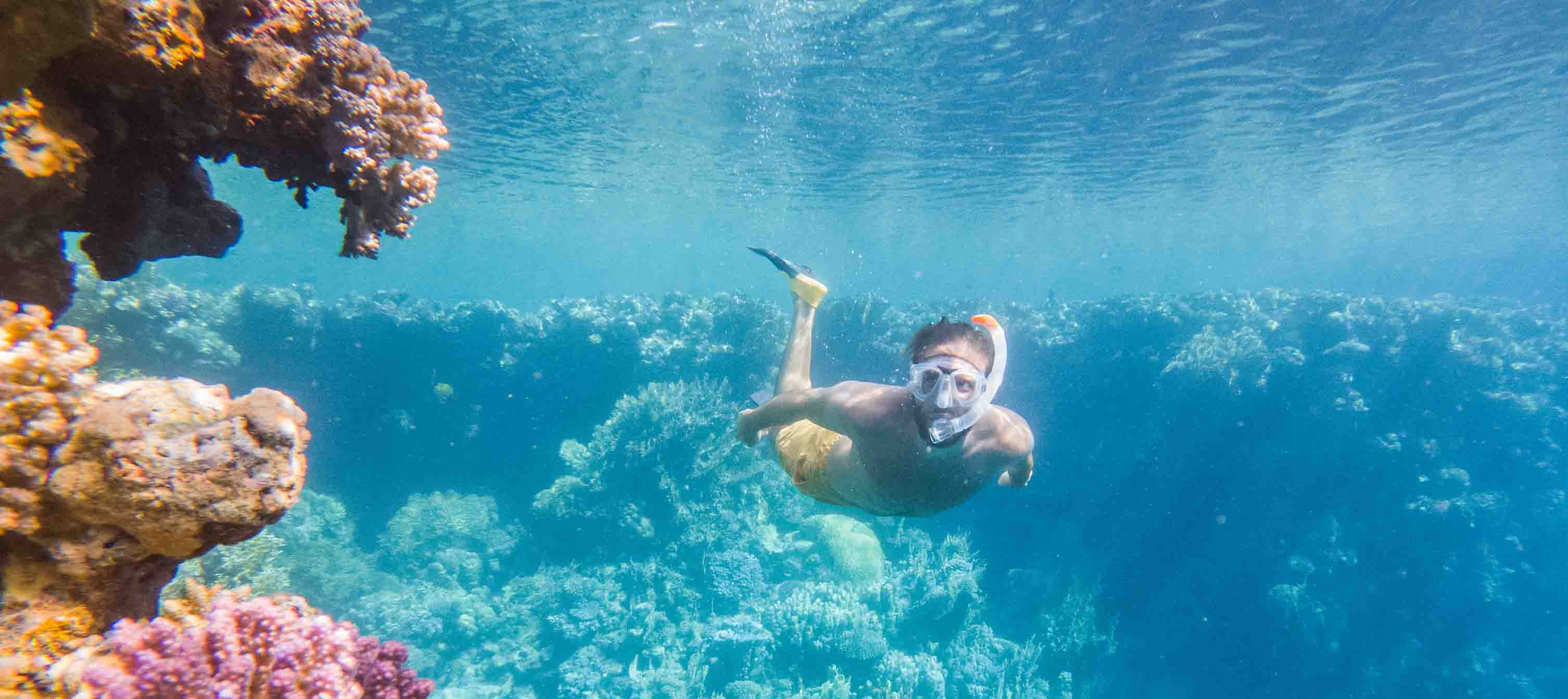 May 2, 2022
Google Analytics stats are important to track, but where do you start? Google Analytics provides a robust amount of information...
Read More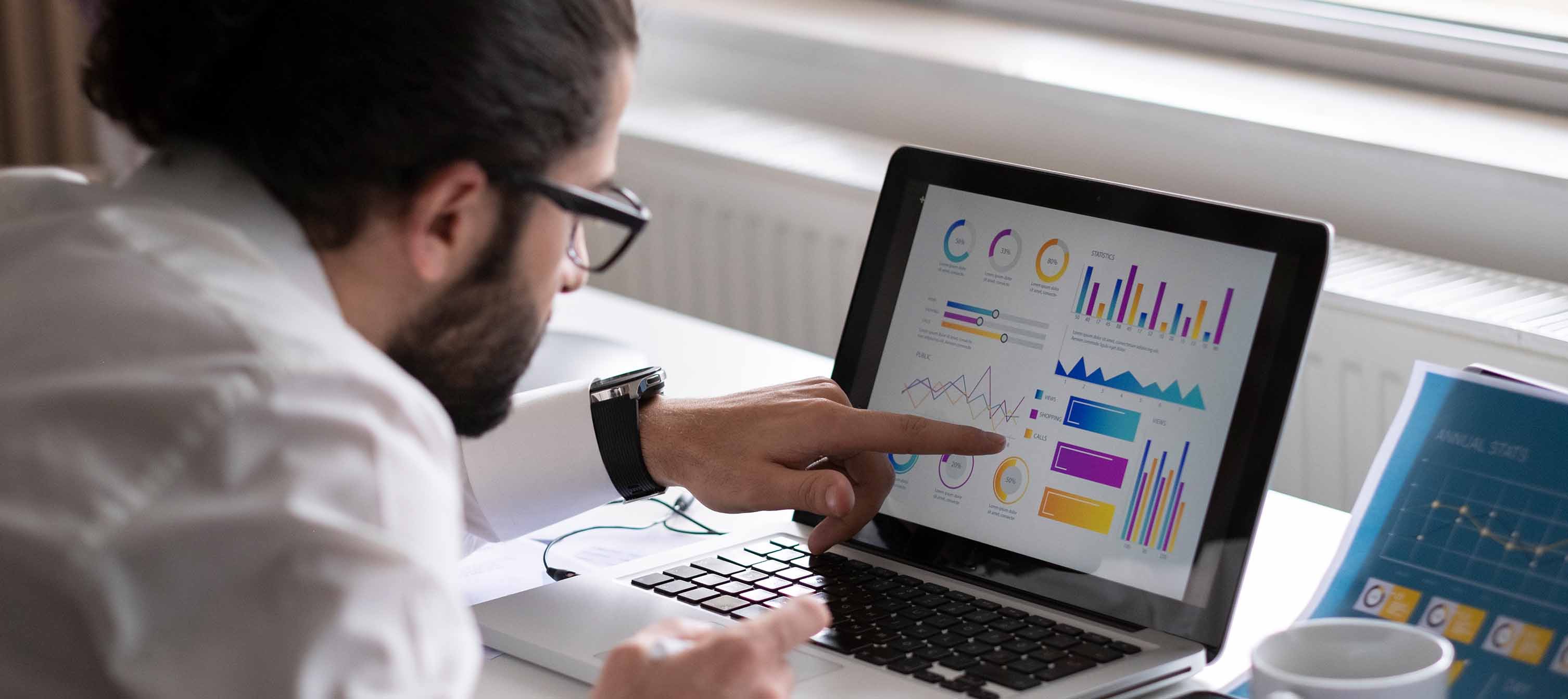 December 13, 2021
Whether you've just launched a new website, or you already have a website and want to track more data to drive your marketing...
Read More
Contact VGM Forbin
We're ready to partner with you to provide a web development solution. Contact VGM Forbin by filling out this form to learn more about what we can do for your business.
(877) 659-5241