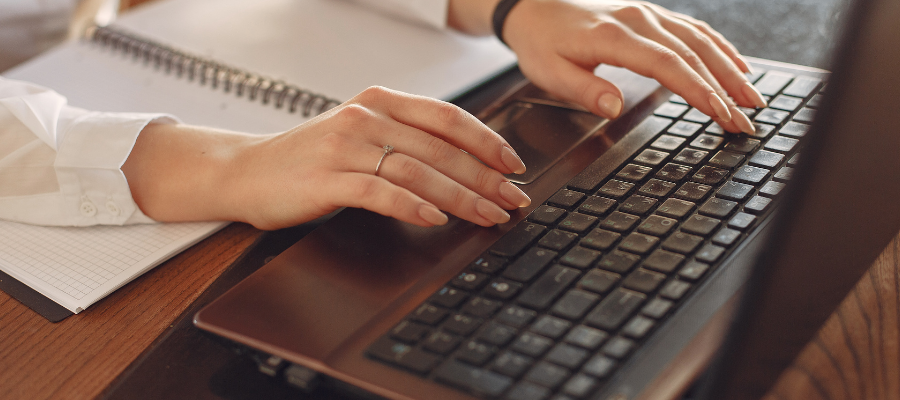 March 31, 2021
We've all received our fair share of scams online. Whether it's a faraway prince emailing to ask for money, or a cybercriminal...
Read More

February 15, 2021
You send and receive dozens of emails every day for your business. It doesn't matter if you're communicating with...
Read More
Contact VGM Forbin
We're ready to partner with you to provide a web development solution. Contact VGM Forbin by filling out this form to learn more about what we can do for your business.
(877) 659-5241