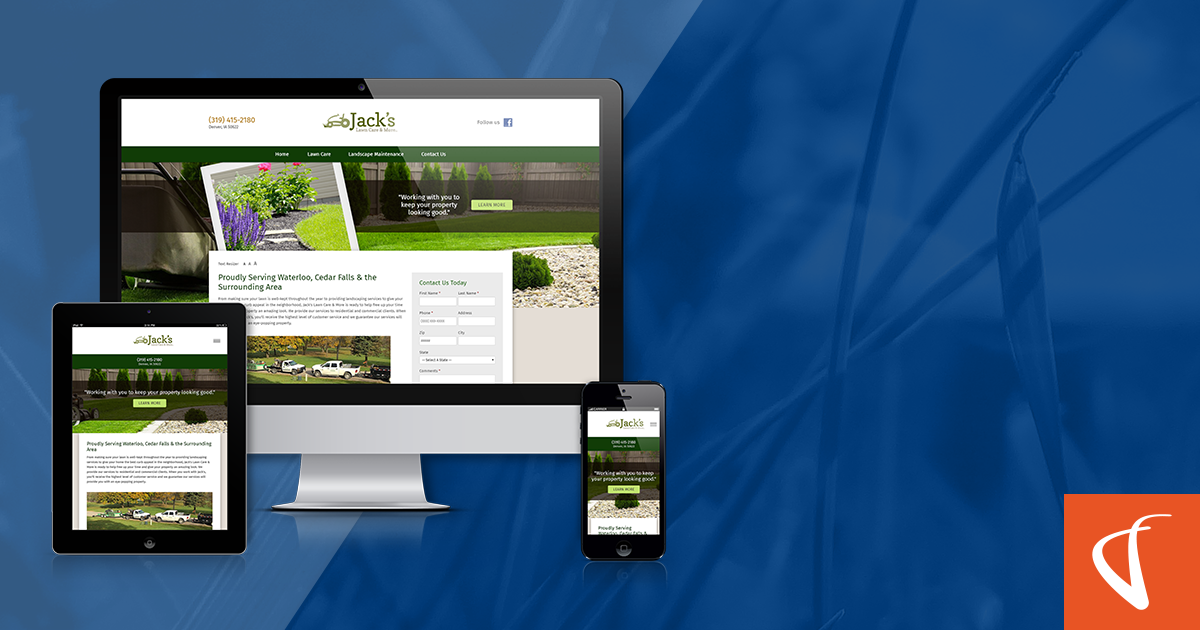 January 25, 2018
Site Launch: Jack's Lawn Care & More "VGM Forbin has really helped me market well. They are a sounding board to come up...
Read More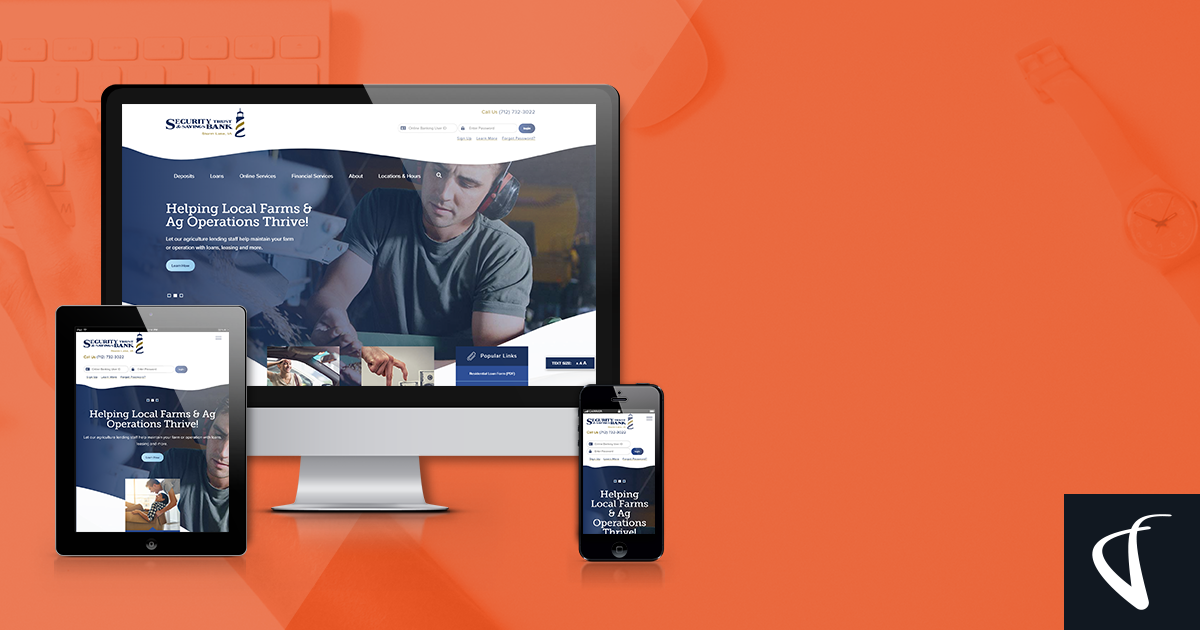 January 22, 2018
Overview: Defining the Problem Security Trust & Savings Bank came to VGM Forbin for a custom solution to better represent their...
Read More
Contact VGM Forbin
We're ready to partner with you to provide a web development solution. Contact VGM Forbin by filling out this form to learn more about what we can do for your business.
(877) 659-5241