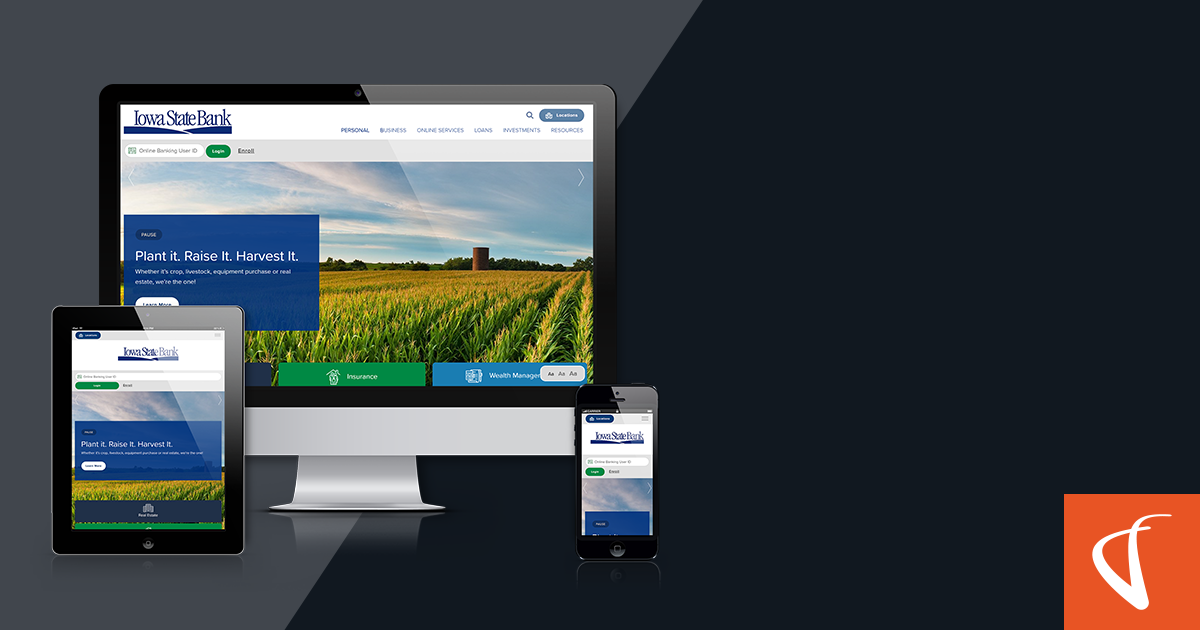 April 4, 2018
Iowa State Bank approached VGM Forbin because they were looking for a website that is informative at its core, while also creating...
Read More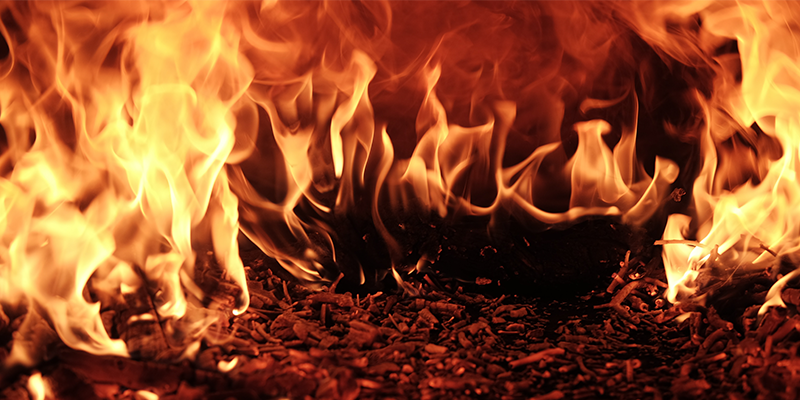 April 2, 2018
Did you know that if a fire starts in your home you may have as little as two minutes to escape? Similarly, if a fire starts in...
Read More
Contact VGM Forbin
We're ready to partner with you to provide a web development solution. Contact VGM Forbin by filling out this form to learn more about what we can do for your business.
(877) 659-5241