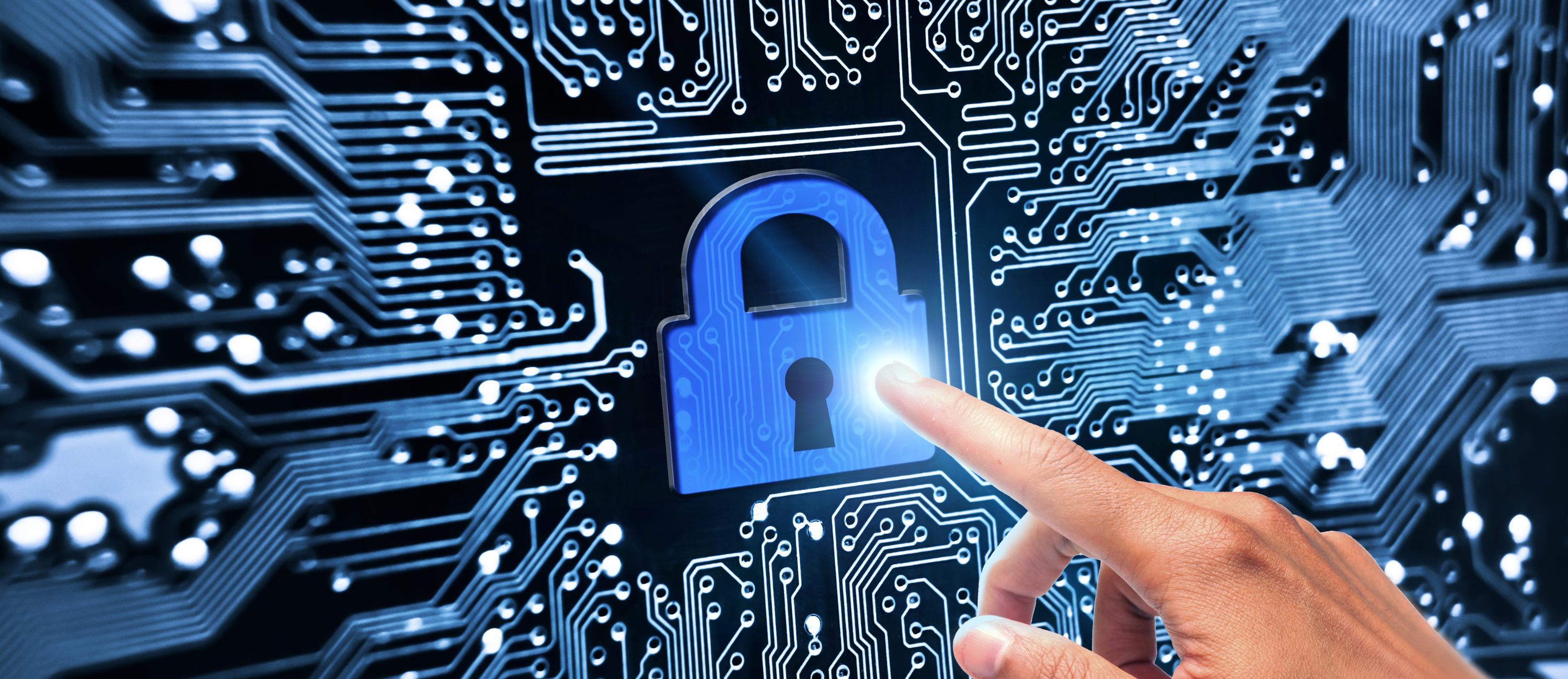 February 14, 2023
With more businesses moving their operations online and relying heavily on technology, the potential impact of a security breach...
Read More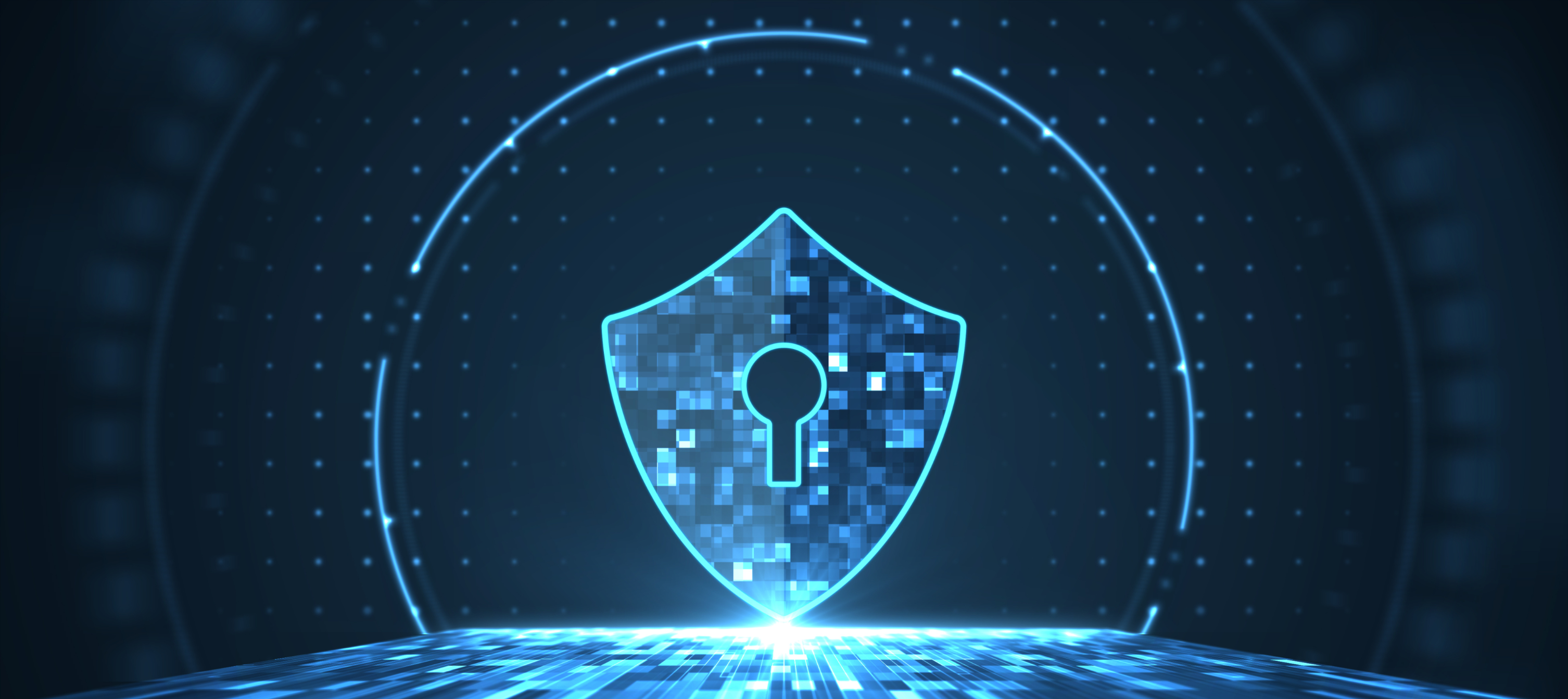 January 19, 2023
In Q1 and Q2 of 2023, watch for a huge hosting upgrade from VGM Forbin. The hosting upgrade provides improved security, availability...
Read More
Contact VGM Forbin
We're ready to partner with you to provide a web development solution. Contact VGM Forbin by filling out this form to learn more about what we can do for your business.
(877) 659-5241