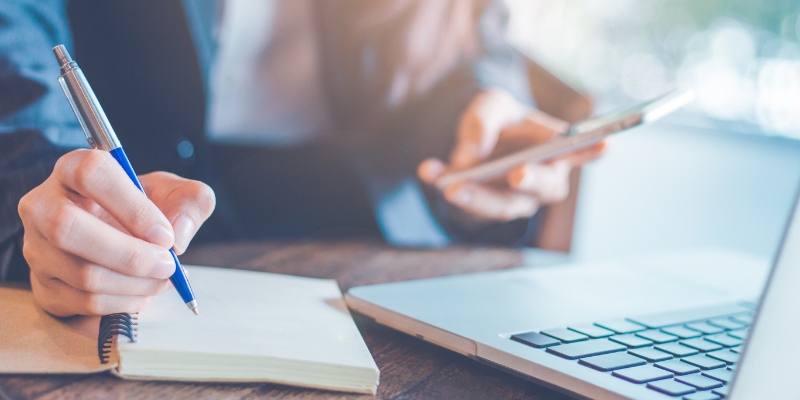 May 17, 2019
You may have been told you need a blog. If so, you've likely thought the following: I don't have time to write a...
Read More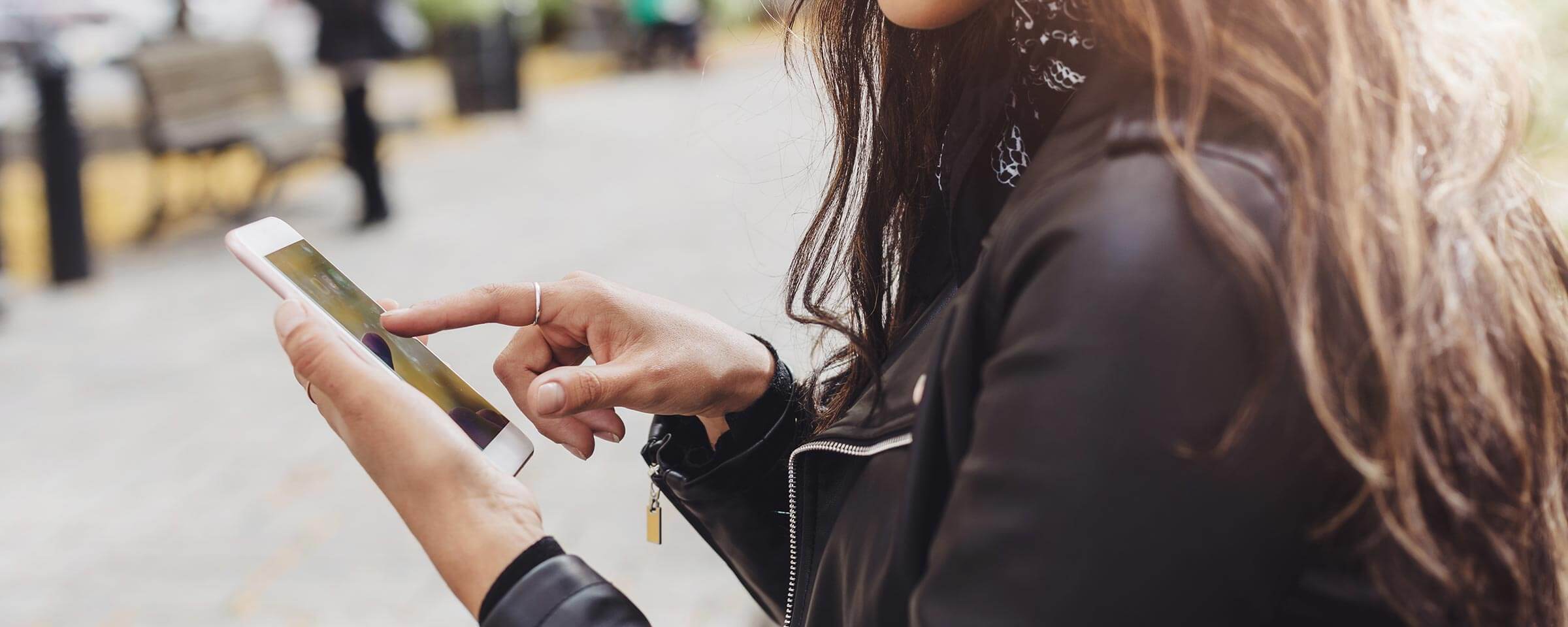 May 14, 2019
How do community banks compete with regional and national banks for new customers and deposits? Axiom Bank took on this challenge...
Read More
Contact VGM Forbin
We're ready to partner with you to provide a web development solution. Contact VGM Forbin by filling out this form to learn more about what we can do for your business.
(877) 659-5241