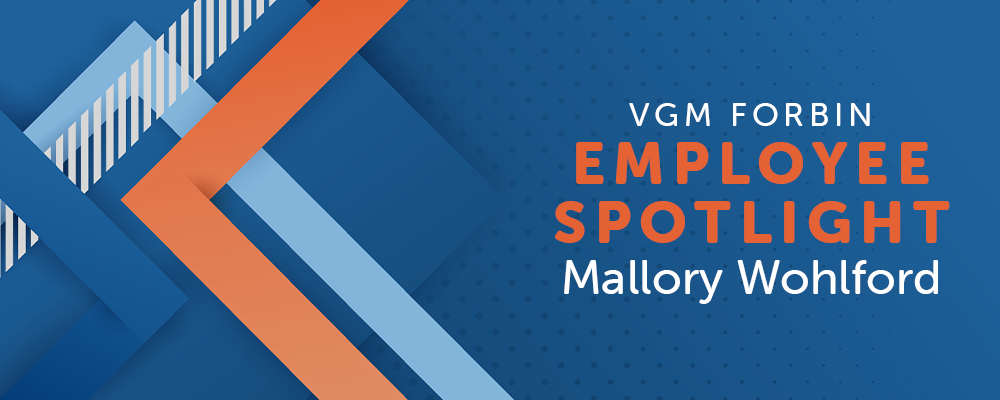 September 3, 2021
Sometimes the newest members of your team create the biggest impact. Though she's only been with Forbin for...
Read More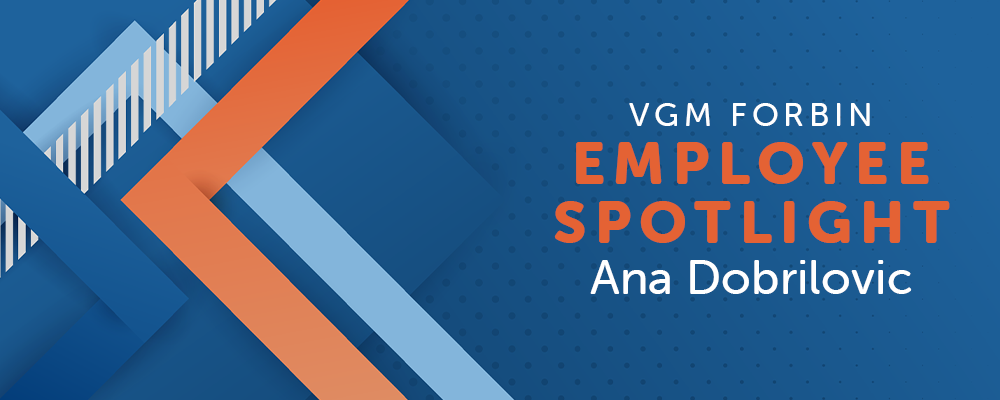 August 17, 2021
In case you missed it last month, at VGM Forbin, we rolled out a special recognition for employees called Forbin Employee...
Read More
Contact VGM Forbin
We're ready to partner with you to provide a web development solution. Contact VGM Forbin by filling out this form to learn more about what we can do for your business.
(877) 659-5241